2 Day Advanced Splitboarding - Private Instruction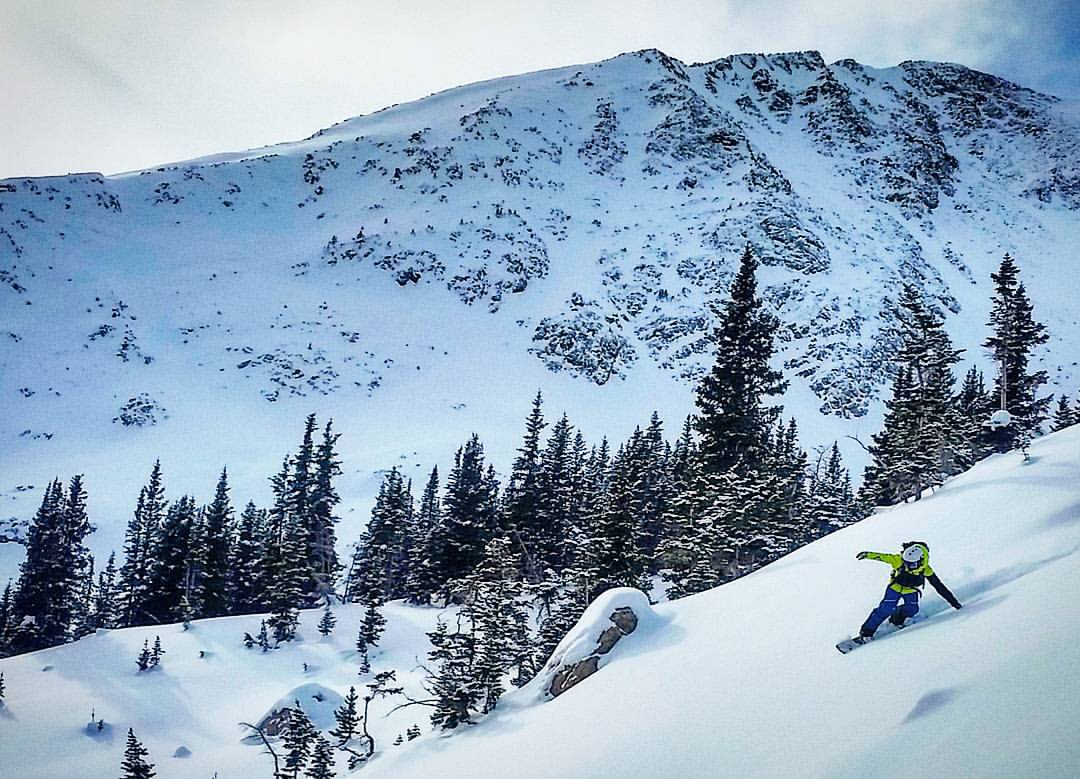 Duration: 6 Hours (approx.)
Advanced Splitboarding
Duration: 2 days; Out and Back Each Day
Difficulty: Intermediate
Experience/Pre-req's: Prior experience in winter backcountry snowboard travel
Details:
This course emphasizes advanced trip planning techniques, advanced route selection and terrain assessment, rescue techniques and scenarios, and emergency shelter construction. Students will gain leadership experience by leading tours during which communication, group dynamics, and risk-management will be addressed. The course will span 2 days, out and back each day.
Topics to be covered include:
Beacon, shovel, and probe review, including beacon drills
Advanced trip planning, terrain selection, and navigation with a map and compass
Leadership skills
Planning and execution of overnight winter camping, including emergency shelter construction
Whiteout navigation
Avalanche mock rescue scenarios
And ripping some awesome turns!