Intro to Splitboarding - Private Instruction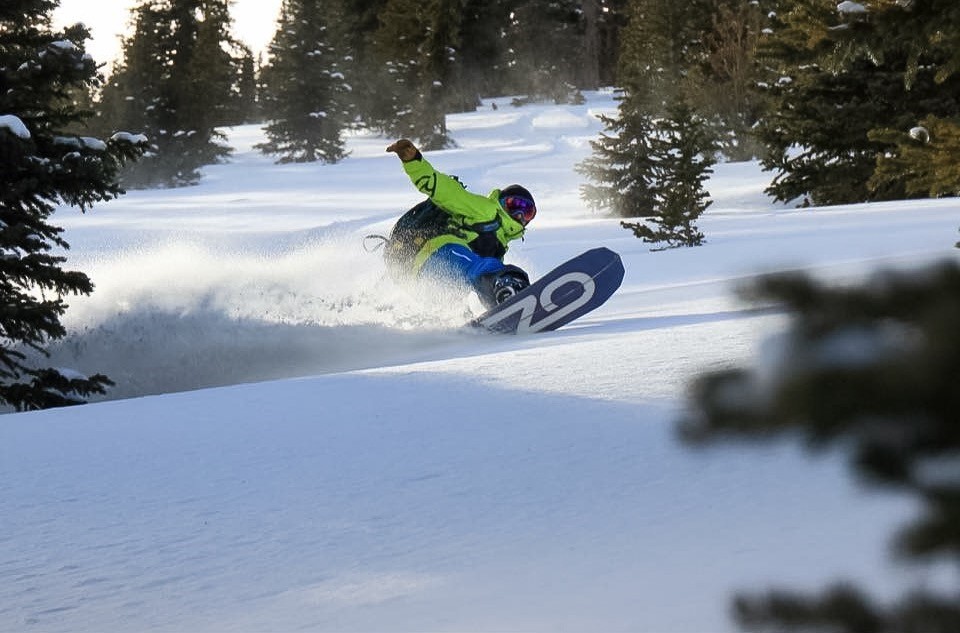 Duration: 6 Hours (approx.)
Intro to Splitboarding
Duration: One day; 6-7hrs
Difficulty: All abilities
Experience/Prereq's: Must be able to ride a blue run in-bounds
Details:
Your guide will orient you to splitboarding techniques, decision-making processes specific to backcountry terrain, and introductory avalanche awareness skills.
Topics include:
Riding equipment introduction. What different boards and systems are out there, and what are their advantages/disadvantages?
Pack gear overview. What should be in your pack?
Usage and care of beacons, shovels, and probes
Pole usage
Proper and efficient transitions
Use of uphill climbing skins
Track setting and kick turns
Basic trip planning and terrain selection
Intro to Avalanche Awareness
And ripping some awesome turns!