Multi-Adventure- MOAB Desert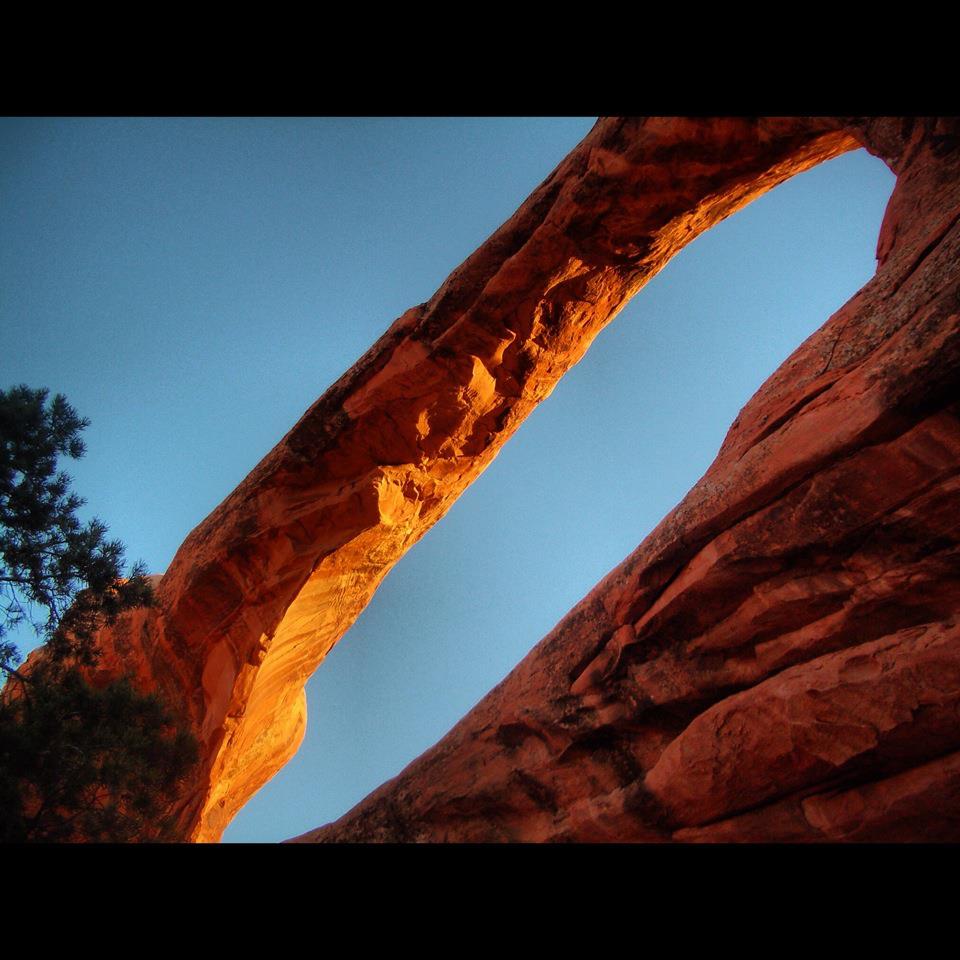 Moab, Utah is an amazing place to escape the daily grind and play in a desert paradise. Take your first Moab adventure and you'll see that the focus in Moab is always on fun, adventure and relaxation. From rock climbing and canyoneering, to rappelling and desert survival skills, Moab is an excellent setting for an unforgettable multi-adventure vacation.
Our custom multi-day adventures are made up of your choices of these activities:
CANYONEERING
A great way to enjoy the deep slot canyons Moab has to offer. Technical descents and rappelling routes give access to hiking, petroglyph/pictograph viewing and swimming in some of the most beautiful canyons in the world.
DESERT SURVIVAL
Learn survival fundamentals for travel in the desert environments of Utah. Skills include building a temporary shelter, starting a fire, finding water, emergency response and evacuation.
HIKING
Explore the beautiful landscape of the Utah desert. Travel through expansive valleys with arches and towers, learning about the local ecosystem and rich history along the way.
RAPPELLING
A thrilling addition to your Moab adventure, often combined with rock climbing, offering descent of sheer rock faces and overhangs.
ROCK CLIMBING
Moab offers an array of rock climbing options for climbers of all ability levels, including beginners. Climbing the abundant and striking sandstone walls of Moab is a favorite share for our guides.
CAMPING
The Utah desert offers a one of a kind camping experience, which is complimented by your choice of activities to fill the day. Unforgettable sunsets and delicious camping meals (cook staff available) combine with starry nights, sandy margaritas and s'mores to make this a rewarding adventure for the whole family.
Other activity options may also include:
Geology Studies
Wilderness Medicine
Emergency Response
Navigation Skills
Nature Hikes
Choose #1 recommended Apex for your Desert Adventure. Satisfaction guaranteed.
Advanced reservations are recommended, not required. Some personal items provided by participant(s); see the gear list above.
Ready to sign up? To register, click the Book It tab above. You may also call (970) 949-9111 or use our contact page.